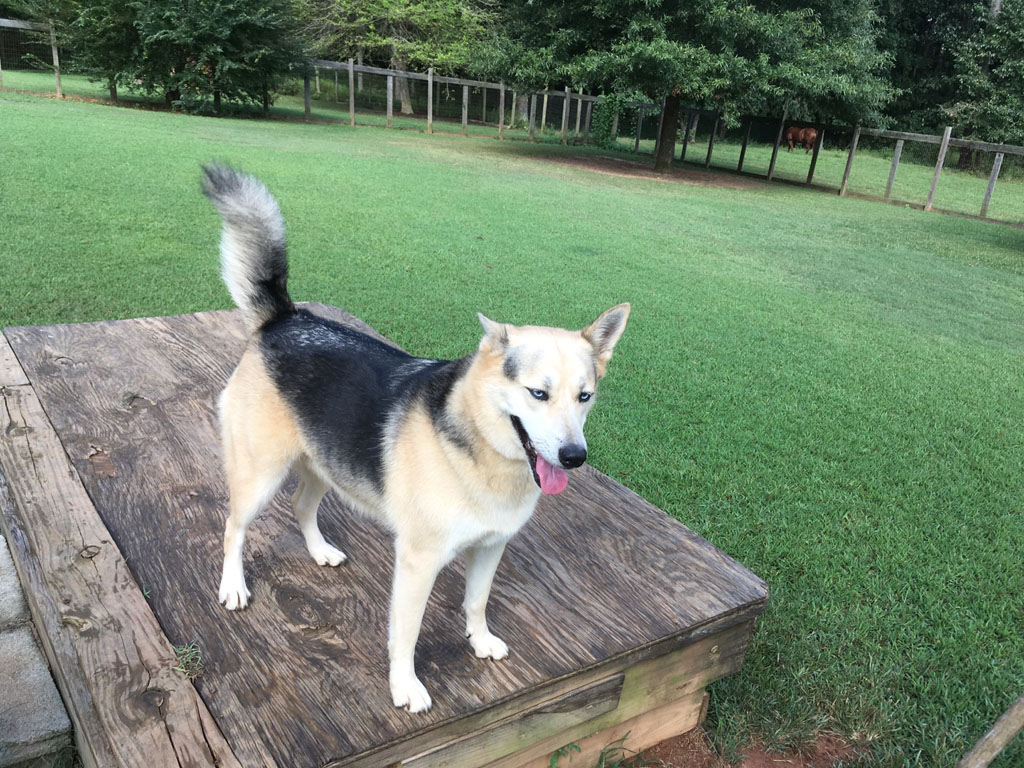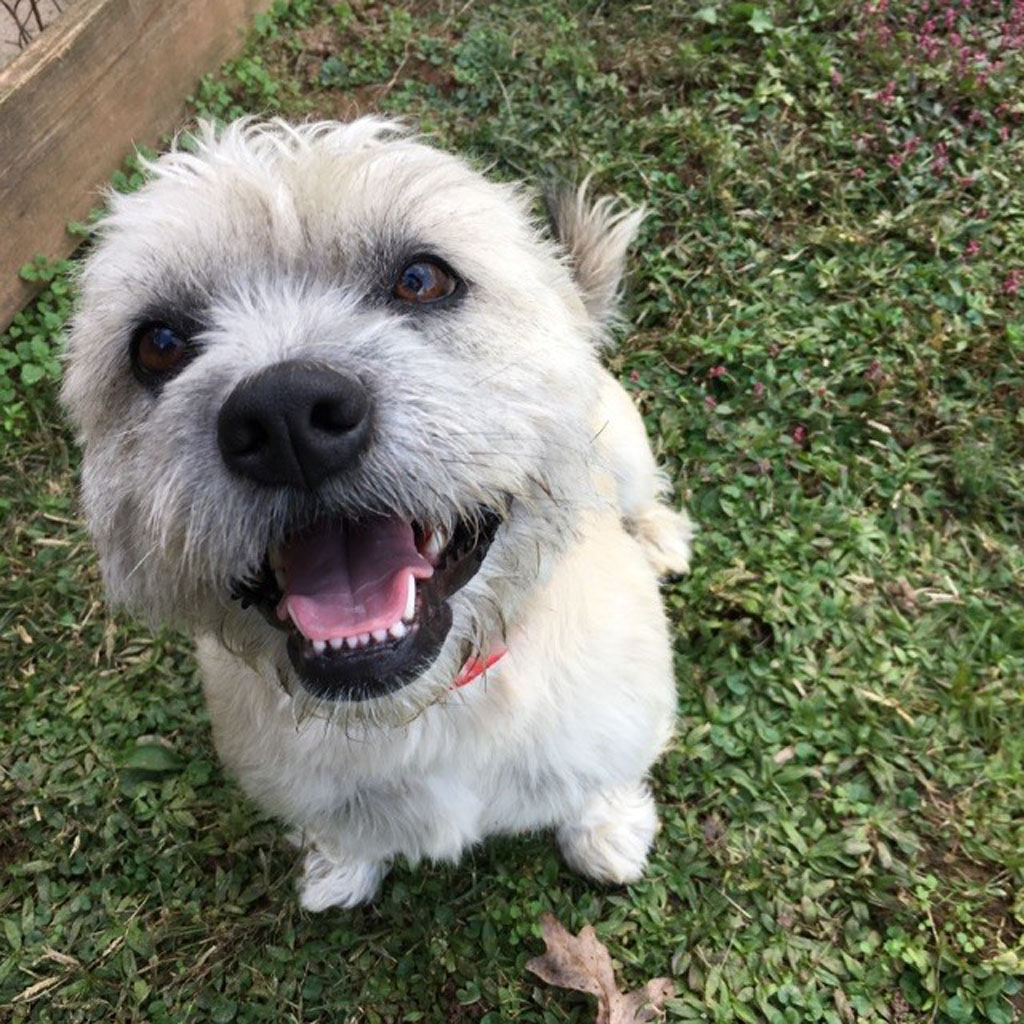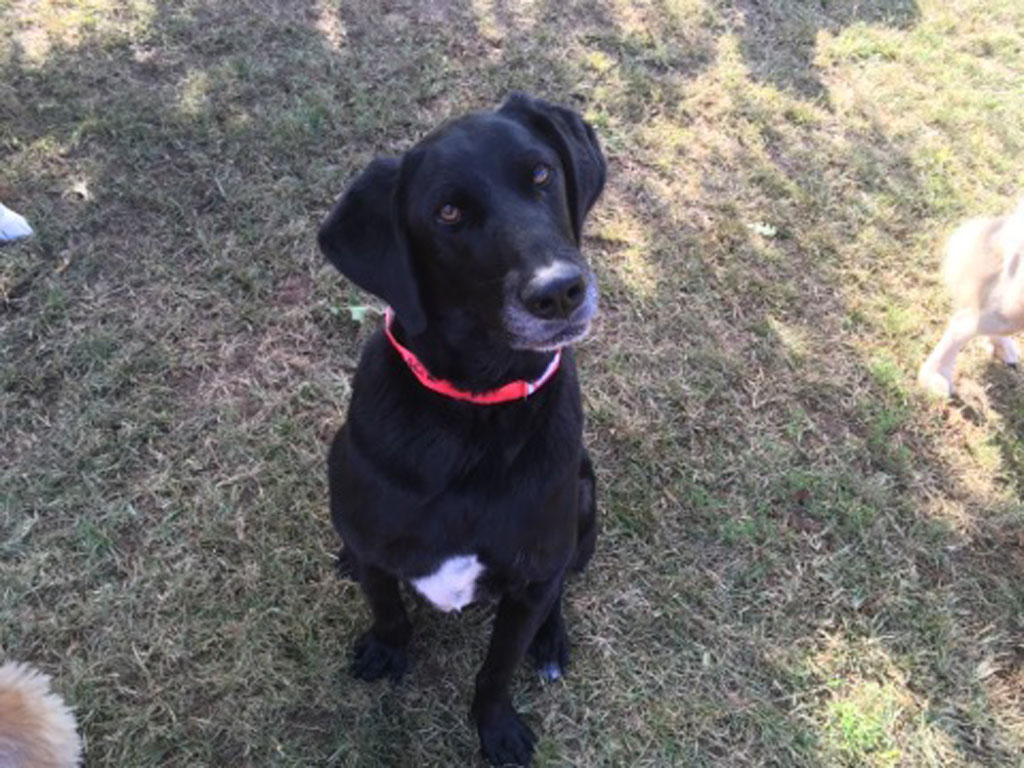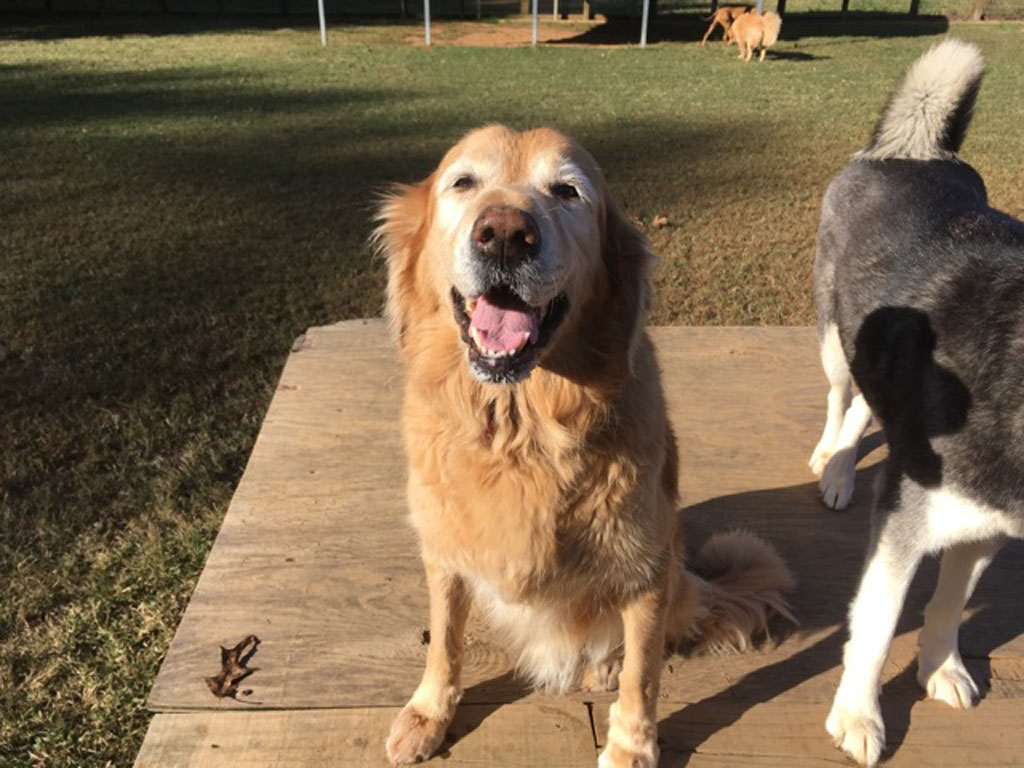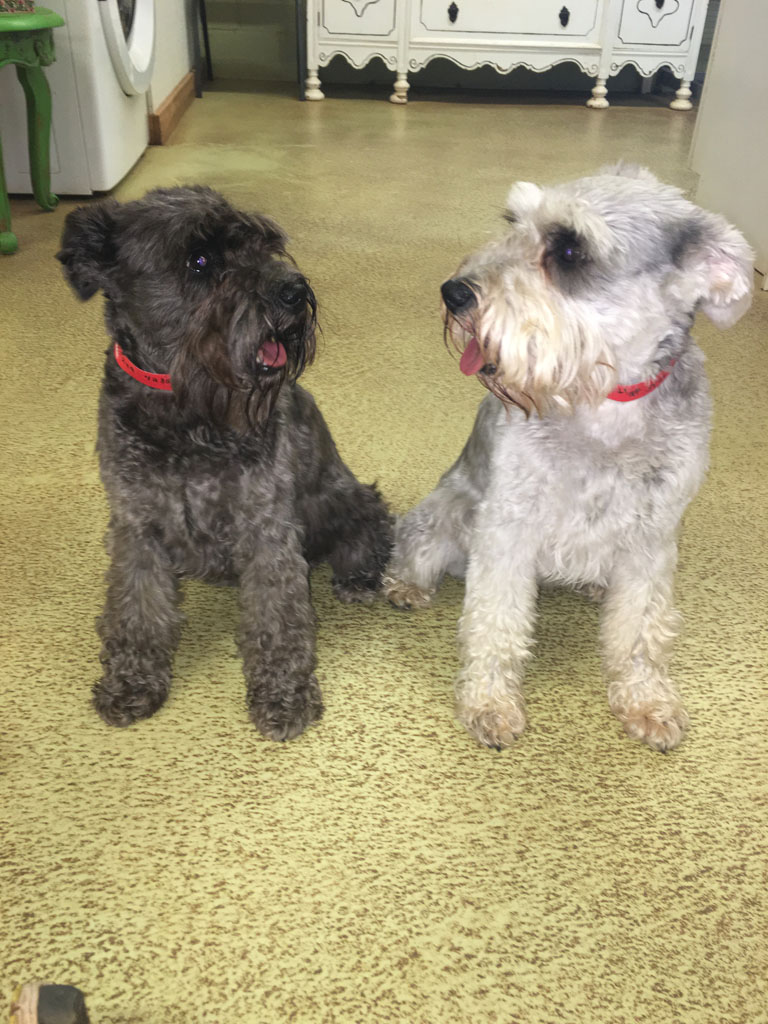 Doggie Daycare and Boarding
Philippians 2:8-11
"When he appeared in human form, he humbled himself in obedience to God and died a criminal's death on a cross. Therefore, God elevated him to the place of highest honor and gave him the name above all other names, that at the name of Jesus every knee should bow, in heaven and on earth and under the earth, and every tongue confess that Jesus Christ is Lord, to the glory of God the Father."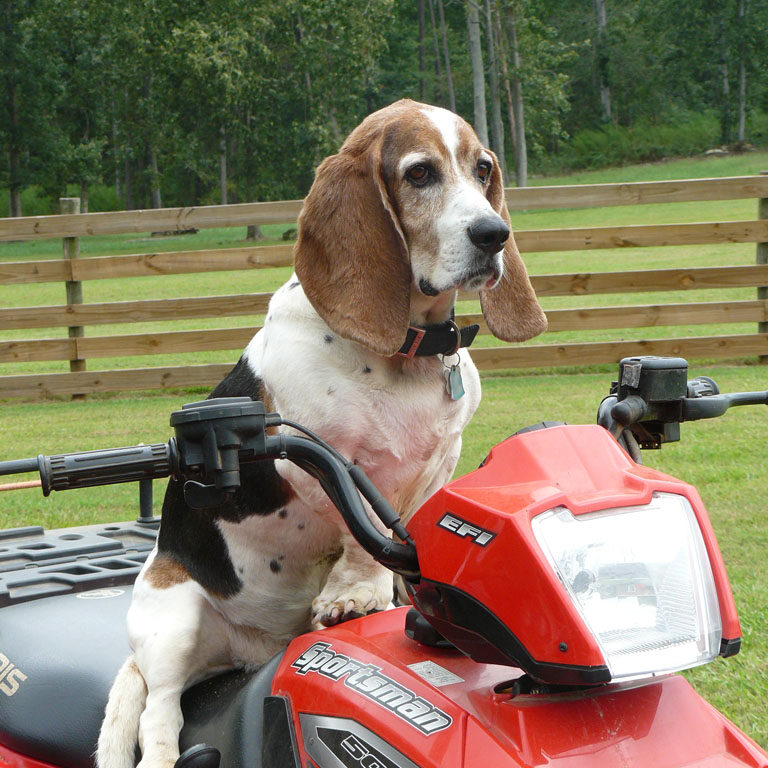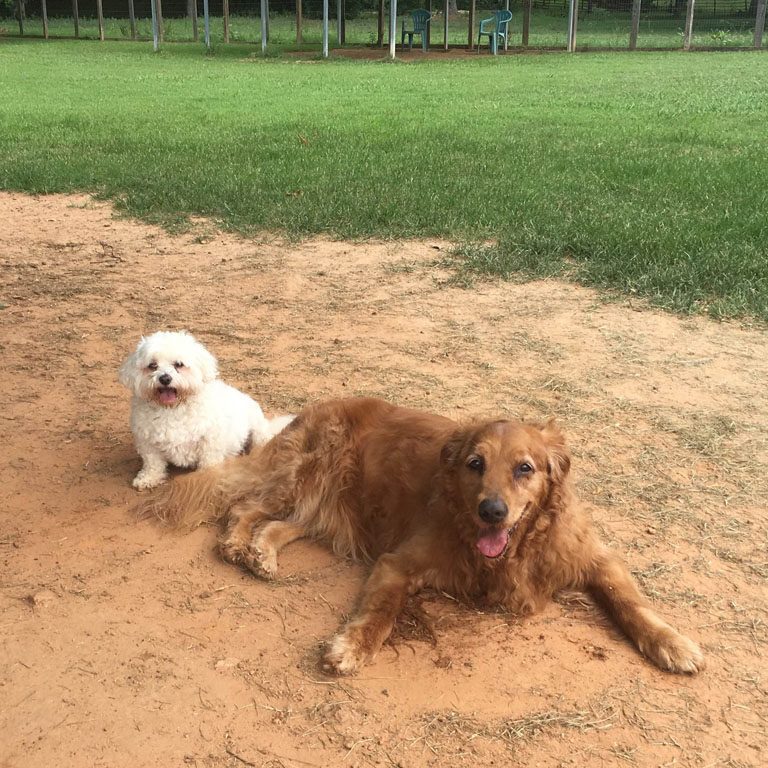 A Beautiful 66-Acre Country
A site with two large lakes conveniently located off HWY 54 in Sharpsburg on Christopher Road, our Dog Barn is nestled on the back of the 510-acre Christopher Farms and overlooks the 600-acre Fayette County Reservoir.
Our boarding facility includes 18, 5' x 18'-long combined indoor- and outdoor-style suites with private inside enclosures connected to full-size outdoor enclosures. The outdoor terraces are very spacious and completely covered to allow your pet to exercise in all types of weather. The inside area has central heat and air. Each guest will have their own personal locker, and soothing music plays 24 hours a day for the relaxation of your pet.
For the comfort of your pet, please feel free to bring their own bedding, food, snacks or toys.
Why Board Your Pet at The Dog Barn?